We are proud to see that 60% of our members use mobile to watch their favorite shows on HF! The maturity uses and iPhone/iPad (iOs) device. So for these people we want to show how to watch and change the quality on your iOS device. since Apple gives only a simple version for video viewing on safari. So in these simple steps, we gonna show u how to do this. So you can also enjoy the best quality!
This is how the video player looks on iOS device (doesn't show video settings)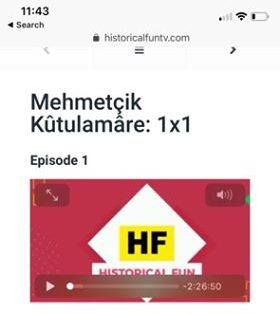 Step one
Go to Appstore and search For Google Chrome (browser) if you don't have it already
or click on this link on your phone
https://itunes.apple.com/us/app/google-chrome/id535886823?mt=8
After installation
Step two
After installation, open Google Chrome that you just have installed
and navigate to www.historicalfuntv.com
Step three
Click on the top right corner (three dots)
And request desktop mode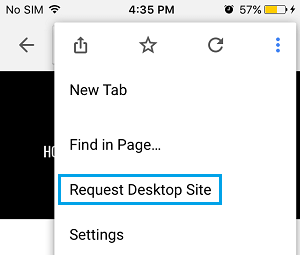 Now you will see that you can change the video quality in the settings below (video player) looks like this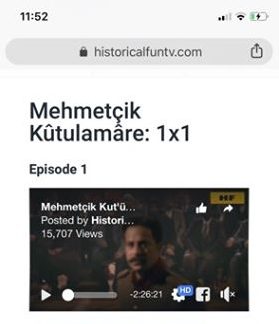 If you click on HD (settings you can change the quality to 1080p (which is the best quality) And enjoy the show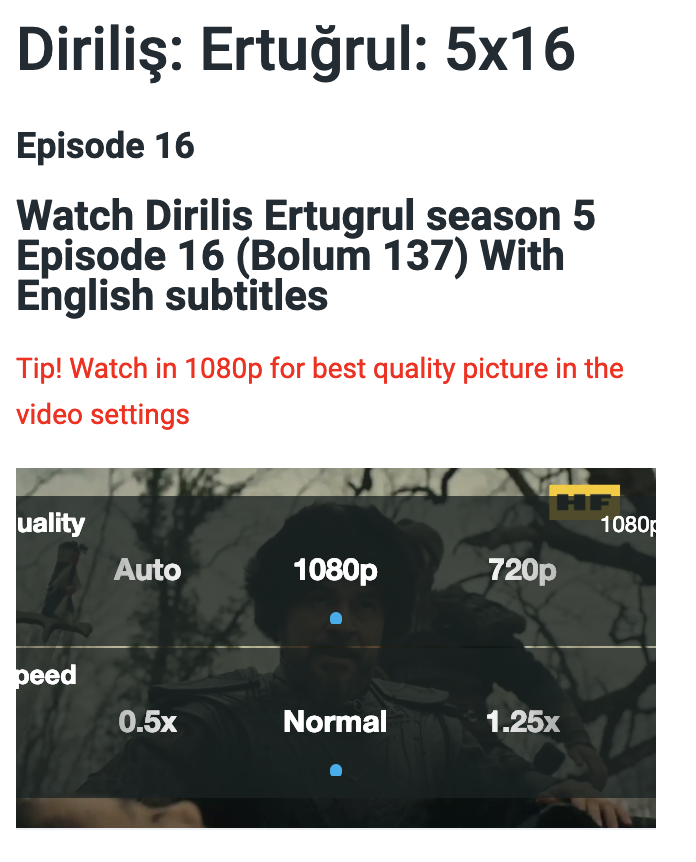 NOW CLICK ON PLAY AND ENJOY THE BEST QUALITY
We want to thank our Mohamed Kataieh for sharing this to us.
Also, check how to Cast and watch the video on your tv in this tutorial: