The Filming of Barbaros The Mediterranean Sword and the actors-characters
The actors, characters, and filming locations are all explored. Barbaroslar Sword of the Mediterranean, which aired on TRT 1 and released on HistoricalFunTV in English, depicts the narrative of Oruç Reis, Hizir Reis, Lyas Reis, and Ishak Reis. Engin Altan Düzyatan plays one of the Barbaros brothers, Oruç Reis. So, where is the Barbaros Sword of the Mediterranean being filmed? Barbaroslar Sword of the Mediterranean actors, characters, and filming locations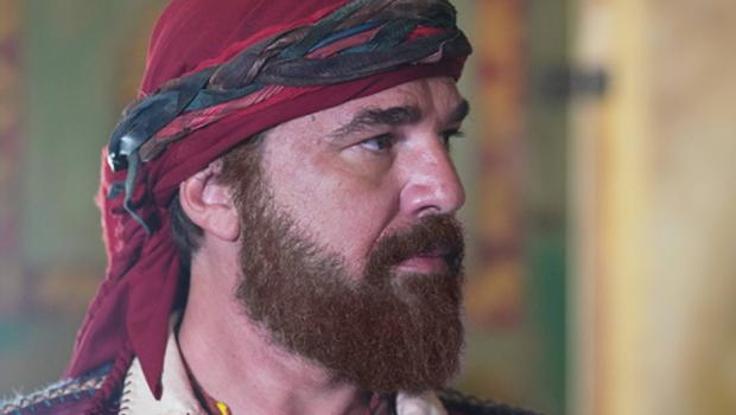 Here is a list of the actors and their characters:
Engin Altan Düzyatan (Oruç Reis)
Ulaş Tuna Astepe (Hızır Reis)
Yiğit Özşener (Pietro)
Pelin Akil (Isabel)
Yetkin Dikinciler (Ishak)
Bahadır Yenişehirlioğlu (Derviş)
Melis Babadağ (Zeynep)
İsmail Filiz (Kılıçoğlu)
Caner Topçu (İlyas)
Gülcan Arslan (Despina)
Devrim Evin (Antuan)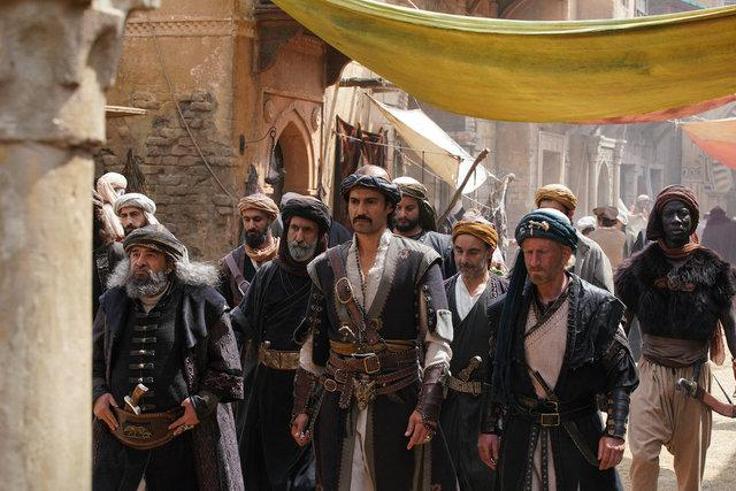 WHERE IS THE BARBAROS SWORD OF THE MEDITERRANEAN BEING FILMED?
The series, produced by ES Film, is still being shot in Antalya, Marmaris, and Istanbul.
The series "Barbaros: Sword of the Mediterranean," which is about four brothers who came out of Mytilene to rise above the danger and become sea conquerors, will recount the story of the four sons of Sipahi Yakup Aa, shak, Oruç, Hizir, and lyas, who transformed into Barbaros brothers.
What do you think about Hayreddin Barbarossa? Have you seen Barbaros Season 1 Episode 1 yet?