The question of when the Destan (The Warrior Princess) new season starts is one of the topics that has been researched for a long time. The claim that the series, starring Ebru Şahin and Edip Tepeli, would make a final was on the agenda. So, will the Destan series make the final tonight?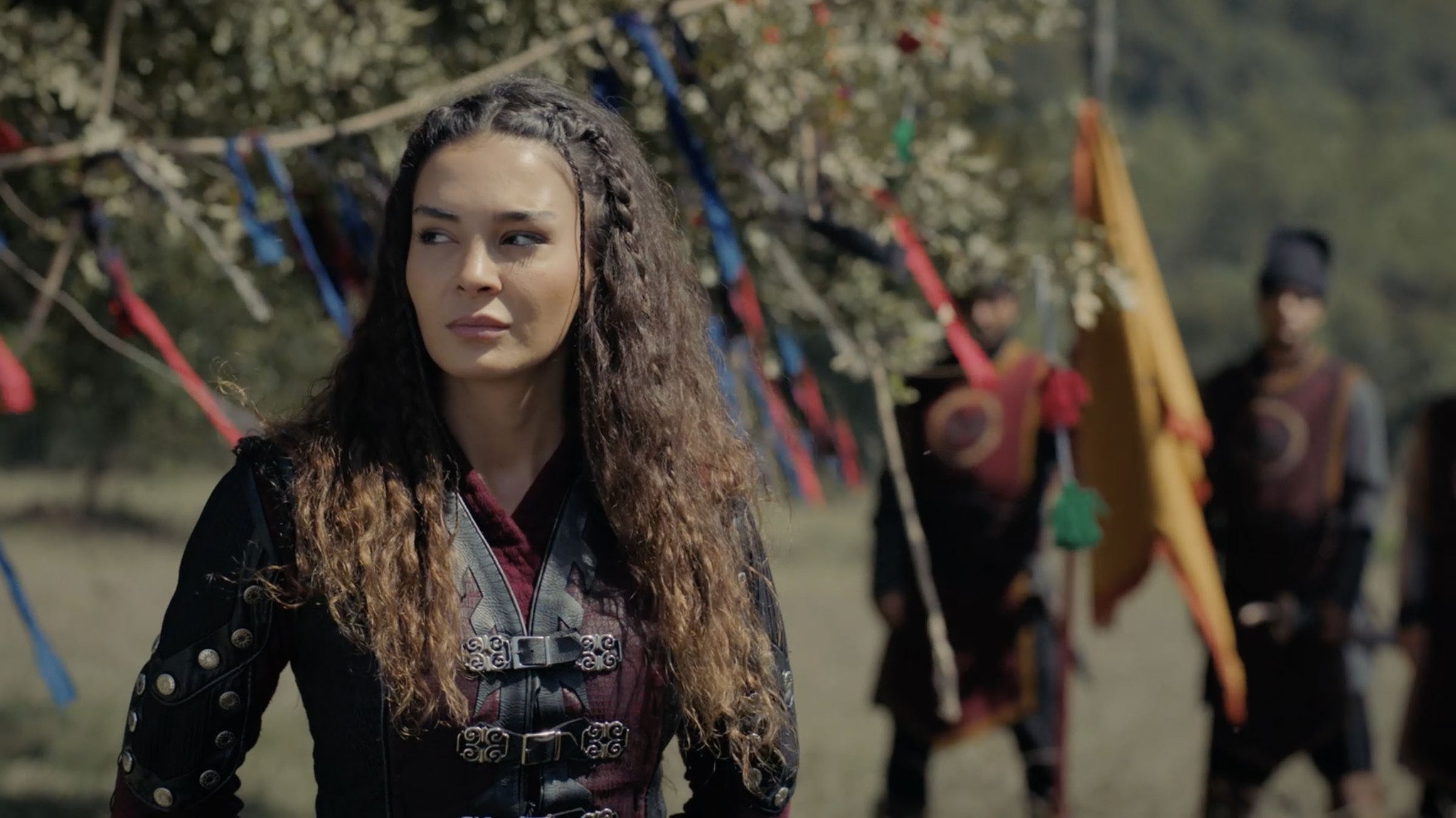 It was among the issues that remained in doubt whether the Destan series would continue. After the explanation from the producer of the series, which was watched with interest, everything became clear. Producer Mehmet Bozdag announced that the series will make its finale. So, why is the Destan series ending? Here are the details of our news…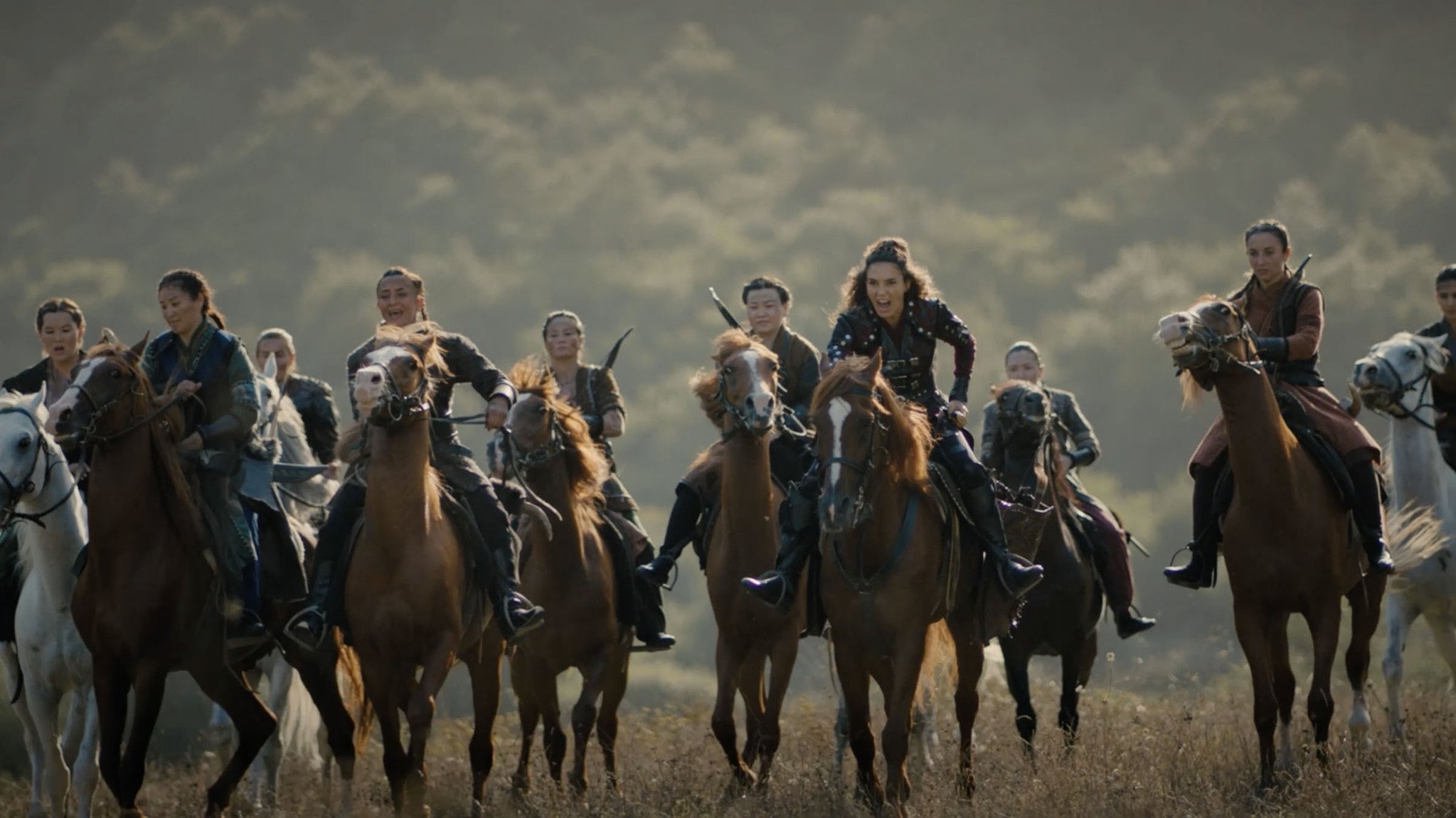 WHY IS THE DESTAN SERIES ENDING?
While waiting for the second season of the Destan series, one of the ambitious productions of the last season, the producer got sad news. Announcing that the scenarios written for the second season of the Destan series did not turn out as he wanted, therefore he made the final decision to leave the project with its taste, producer Mehmet Bozdağ stated that only the final episode of the Destan series will be shot.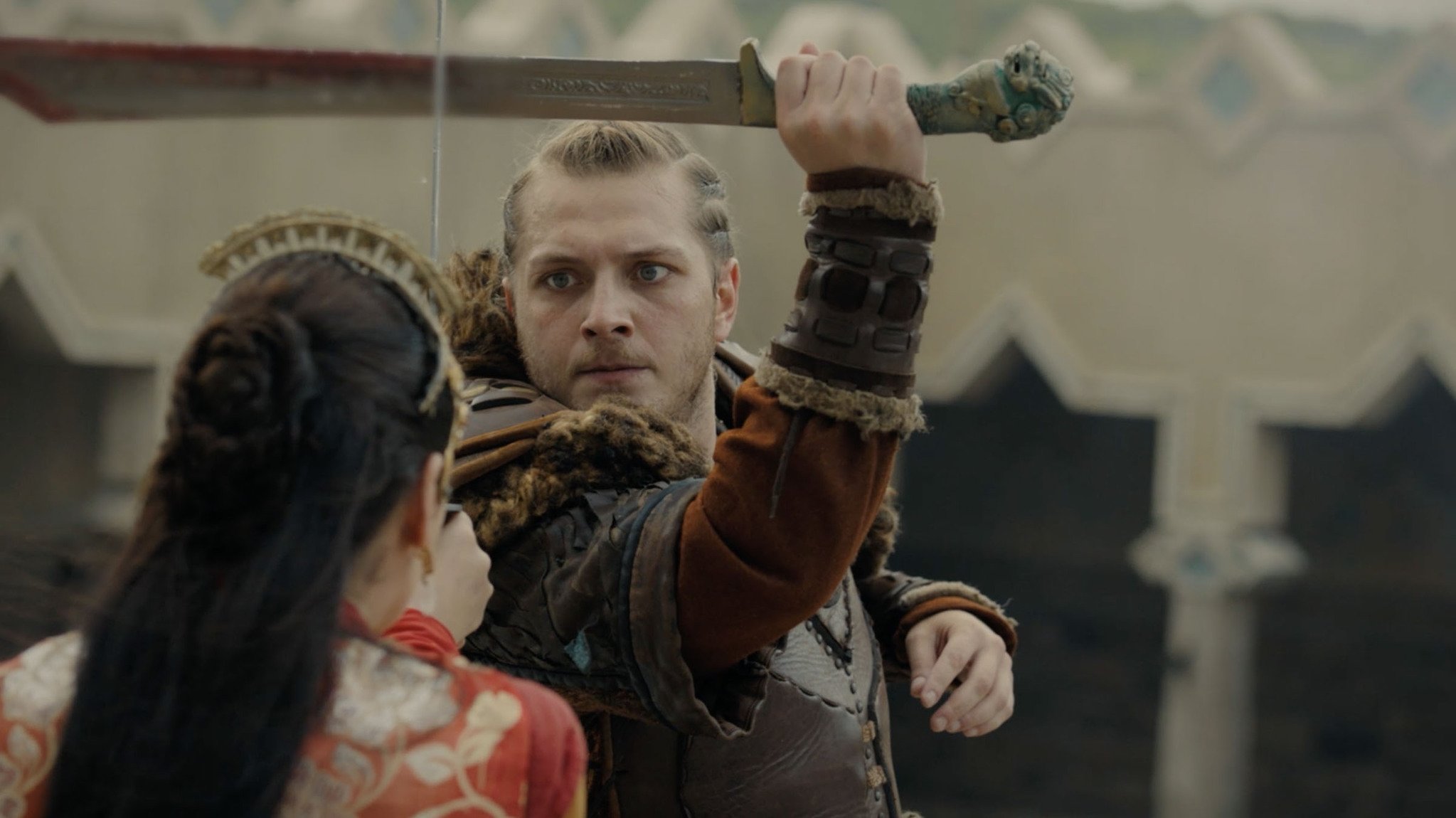 WHEN WILL THE FINAL PART OF THE DESTAN SERIES BE PUBLISHED?
Destan will make the final with the 28th episode. The final episode of Destan will be published on Friday 16th September 2022 on Historical Fun TV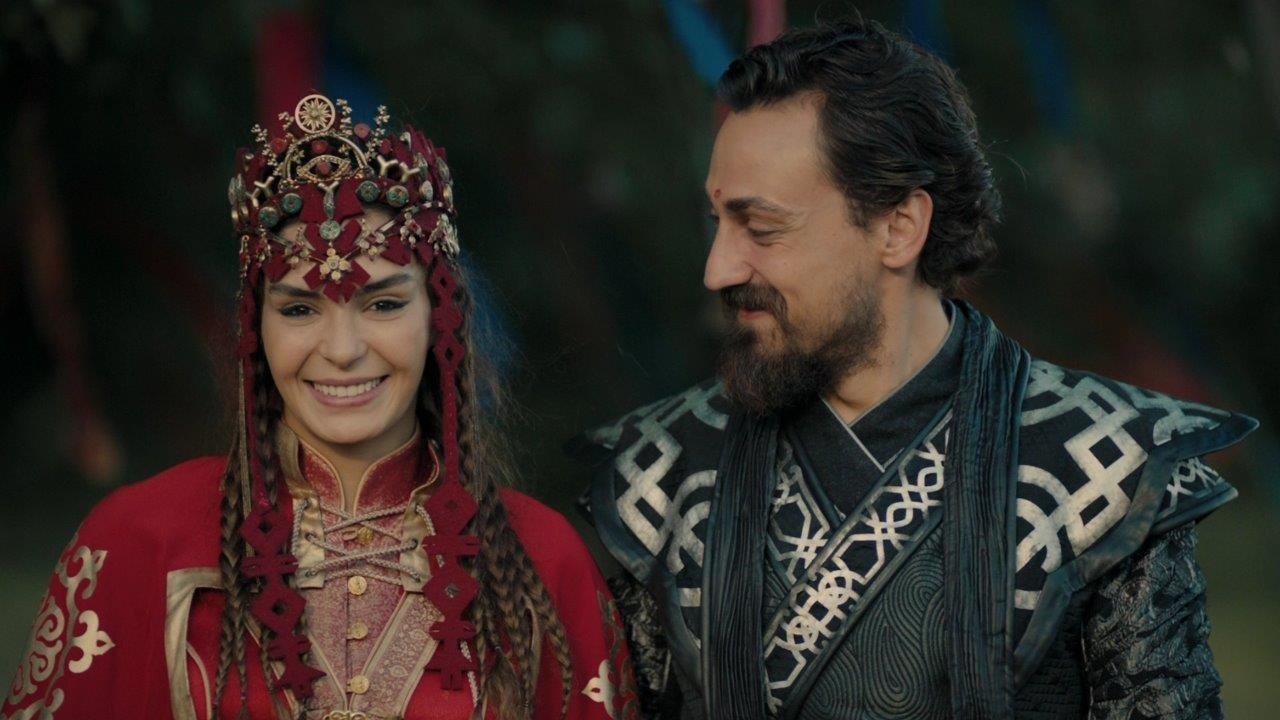 WHAT HAPPENS IN THE LAST CHAPTER OF DESTAN?
In the last part of Akkız and Batuga's epic, China invades the Gök Saray and burns down all the Turkish tribes. Batuga, who learned that he would be a father in his darkest nights; He sacrifices himself so that the sun will rise and the sky will shine for his children and people. While trying to kill the Emperor of China, he is captured along with his kinsmen and warriors.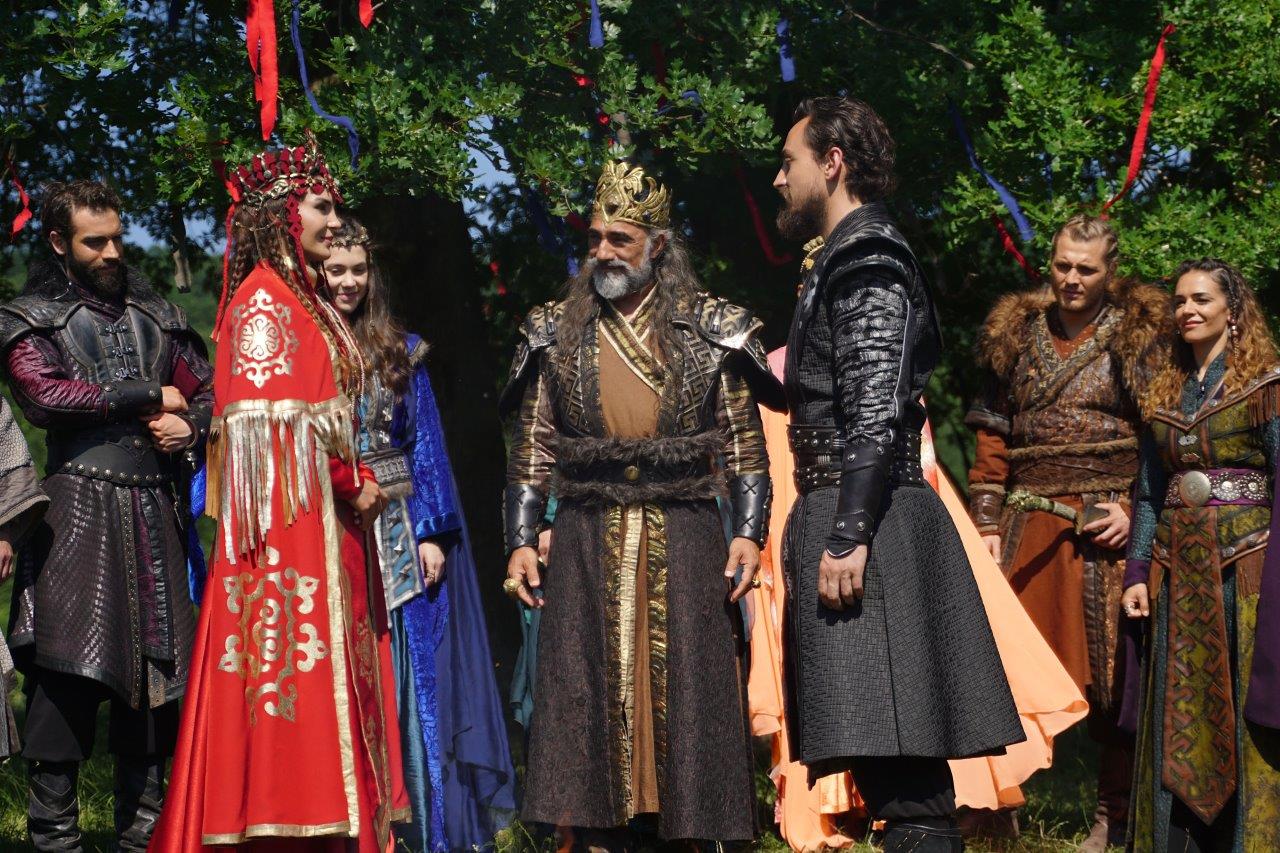 Now Akkız is left alone with her baby in her womb, but Akkız does not give up. He casts his fears from his heart and puts on his strength like an armor; He strengthens his power for those who believe in him, for those who need him, for his loved ones and for his homeland, and builds an army of forty women. Because she is Akkız, who carries the mountain in her veins and the sky in her belly, and her epic is not the end but the beginning.