Introduction:
Discover the much-awaited release date of "Kuruluş: Osman" Season 5 and get ready to embark on an enthralling journey through the life of Osman I, the visionary founder of the Ottoman Empire. This historical drama has captivated millions with its epic narrative, and as we anticipate the new season, let's revisit the highlights of the previous seasons and delve into the exciting developments that await our beloved characters.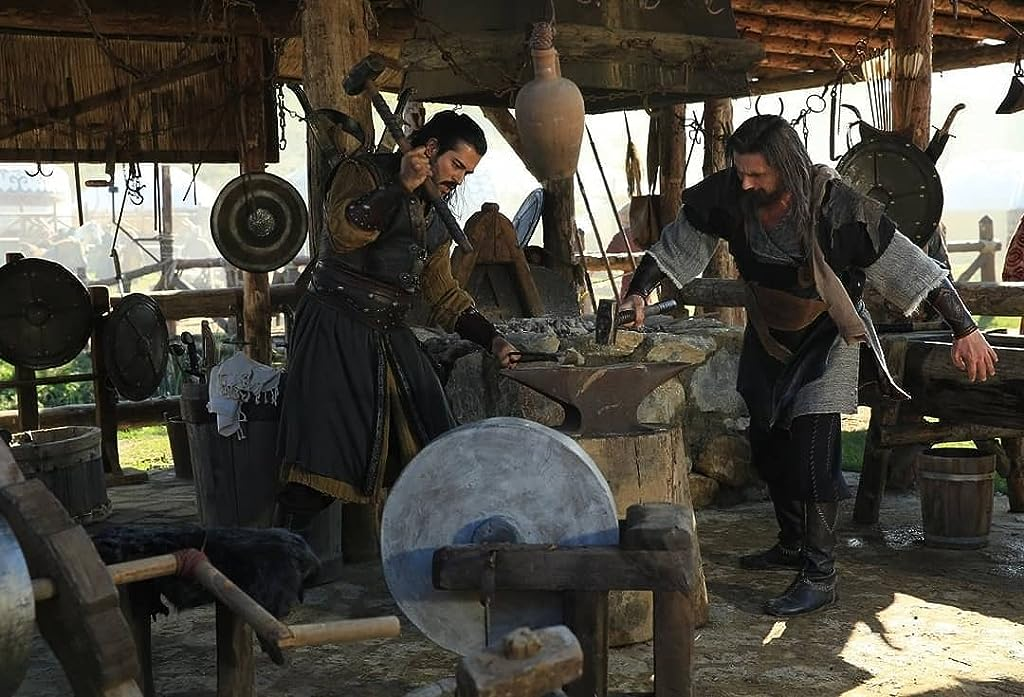 Season 1: Laying the Foundation
In Season 1, witness Osman's unwavering determination as he carries forth his father's legacy and works towards establishing a new state. Battling against a corrupt Seljuk governor, Alişar Bey, and the ruthless Byzantine princess, Sofia, Osman's path is fraught with challenges. However, with the support of loyal companions, the love of Bala Hatun, and the redemption of his uncle Dündar Bey, Osman emerges victorious.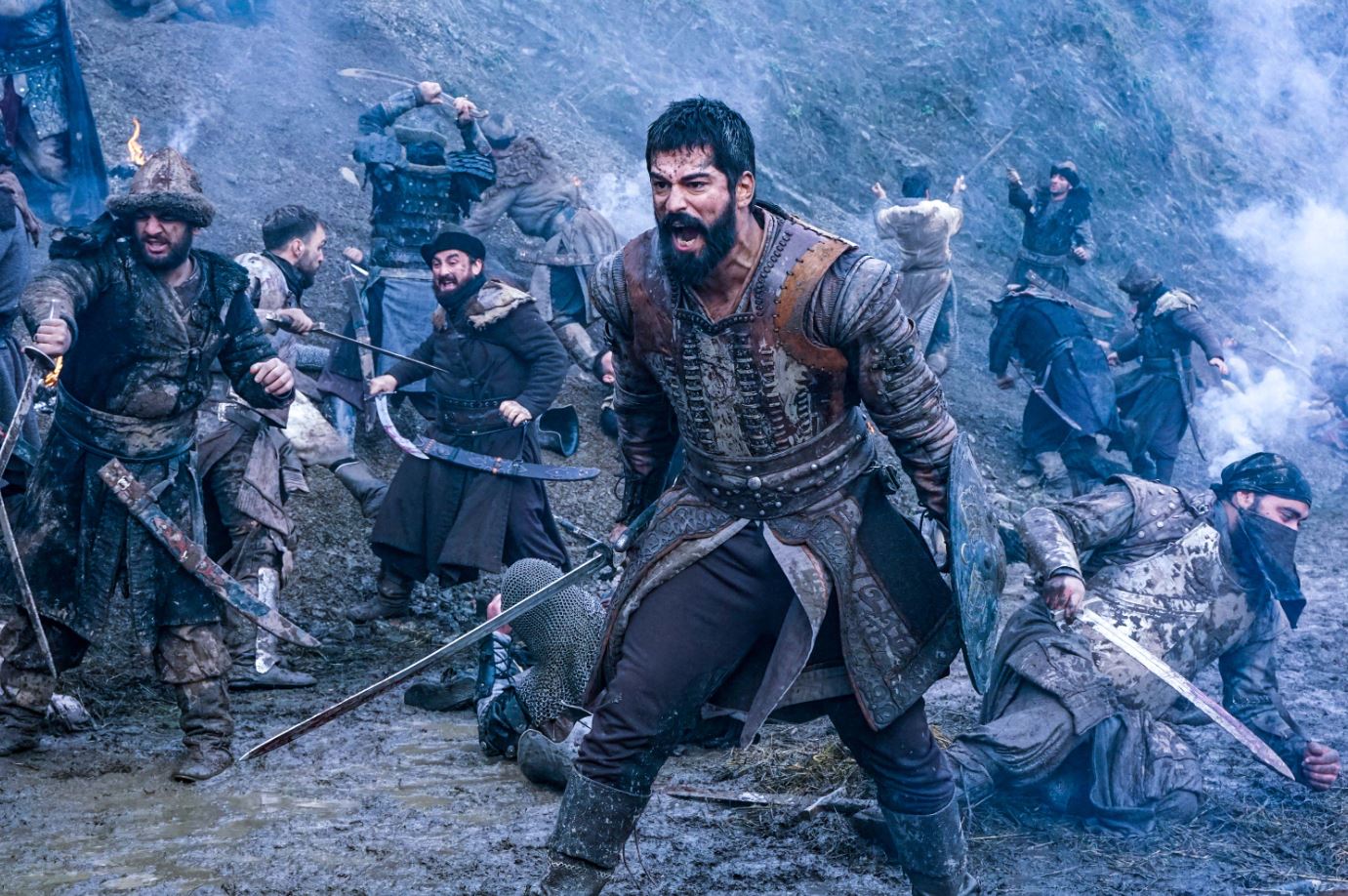 Season 2: Expanding Horizons and Confronting Adversity
Season 2 sees Osman's domain grow through strategic conquests and alliances with Turkmen tribes. Yet, new threats arise in the form of Yavlak Arslan, a treacherous bey collaborating with the Mongols, and Nikola, a cunning Byzantine general occupying İnegöl castle. Internal strife adds to the complexity, as betrayal surfaces from within Osman's own family. Nevertheless, his union with Malhun Hatun and the alliance with Umur Bey solidify his position.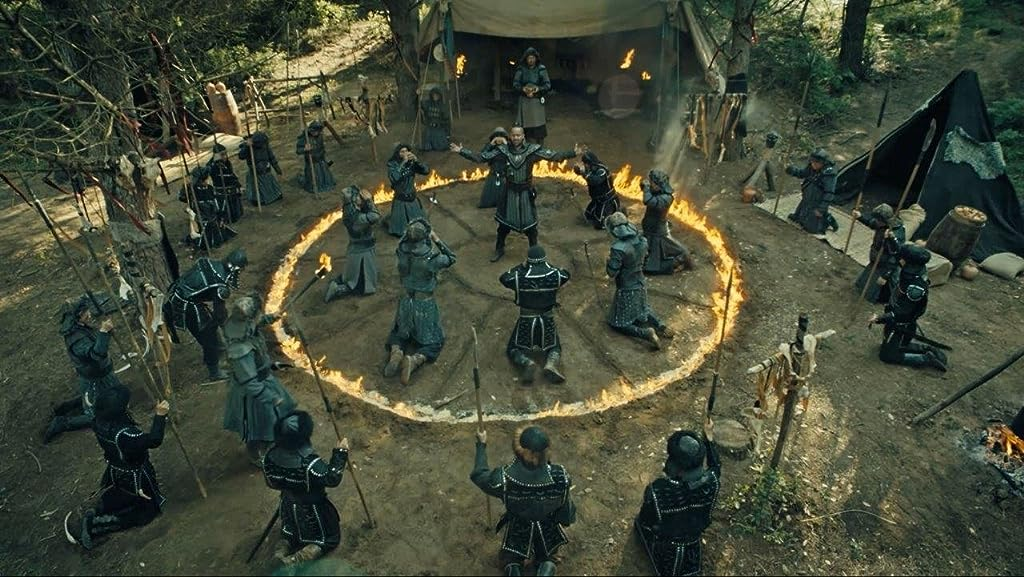 Season 3: Facing the Ultimate Challenge
In Season 3, Osman confronts his most relentless foe, Togay, a ruthless Mongol commander seeking vengeance. Amidst devastating attacks and manipulative intrigue from Aya Nikola, Osman's determination is put to the test. Additionally, the return of his long-lost brother, Savcı Bey, adds further complexity. Guided by the revered Sheikh Edebali, Osman gains profound insights into his destined role as a future empire builder.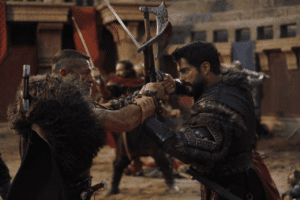 Season 4: Triumphs and Trials of a Sultan
In Season 4, Osman achieves victory in a decisive battle against Togay and Aya Nikola, ending their reign of terror. Uniting all Turkmen tribes under his banner, he proclaims himself Sultan of the Kayı state. Yet, fresh adversaries emerge, including the ambitious Byzantine Emperor Dukas, Seljuk Prince Gence Bey, and the formidable bandit leader, Cerkutay. Alongside the external challenges, personal trials weigh heavily on Osman, from the loss of his mother, Hayme Ana, to the illness of his wife, Malhun Hatun, and the rivalry between his sons, Orhan and Aybars.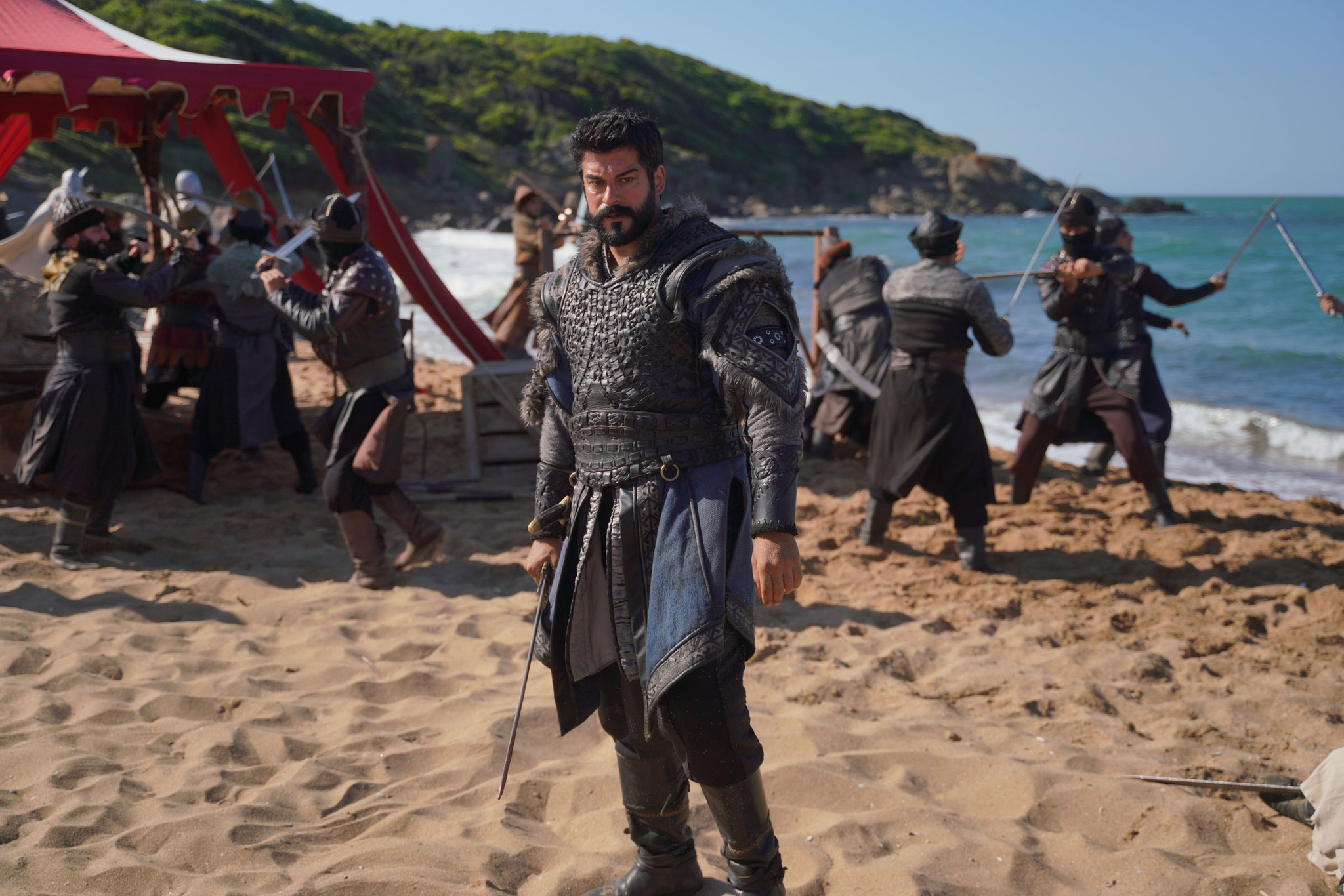 Season 5: The Journey Continues
Mark your calendars for the upcoming release of "Kuruluş: Osman" Season 5 is expected to be released on October 4th, 2023, based on previous seasons as the epic saga continues. Expect to witness Osman's relentless pursuit of greatness and his unyielding struggle against powerful adversaries. This new season will also delve deeper into Osman's personal life, exploring his relationships with his wives, children, friends, and foes. Brace yourself for enthralling action, heartwarming romance, and a captivating portrayal of history.
The Cliffhanger and Ominous Choice
As Season 4 concluded with a gripping cliffhanger, viewers were left pondering Osman's momentous decision. Facing the Byzantine Emperor Dukas, capturing him, and sending a bold message demanding surrender or war, Osman is then confronted by Gence Bey, claiming to be the rightful Sultan, and the sinister threat to his son, Aybars. As we await Season 5, the world holds its breath to witness Osman's unwavering response to this critical crossroad in his life.
Prepare for an unforgettable adventure in "Kuruluş: Osman" Season 5, where courage, power, and destiny intertwine in the grand tapestry of history.