The producer of the tv show Mehmet Bozdag has given information with an explanation about the new project.
Mehmet Bozdag said: "The tv show Dirilis Ertugrul that is been following in many places of the world admiringly, over the 65 countries, will meet in the season of 2019-2020 with the concept of Dirilis Osman. Burak Ozcivit will be playing the character, Osman.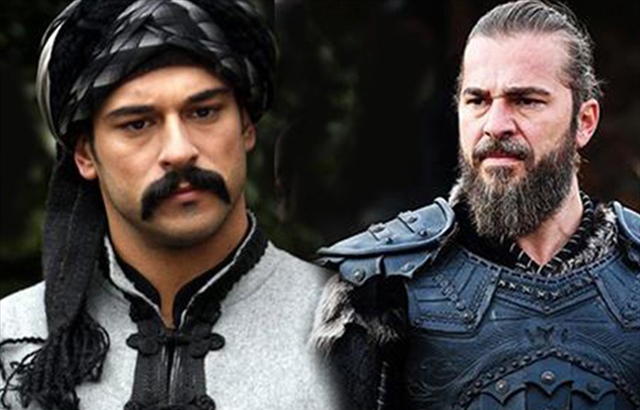 Burak Ozcivit, who is 33 years old, has been playing in Muhtesem Yuzyil before.
UPDATE: Dirilis Osman Will be called Kurulus Osman, read this post for more info