If you're a fan of historic dramas like Magnificent Century or Resurrection: Ertugrul, you 're not going to
have to wait too long to feast your eyes and ears on the next big hit from Turkey.
One of the talented leaders in the writers' guild of the world-popular Turkish drama "Resurrection: Ertugrul," Serdar
Özönalan, has created a new drama based on history, which will be broadcast on state TV TRT 1.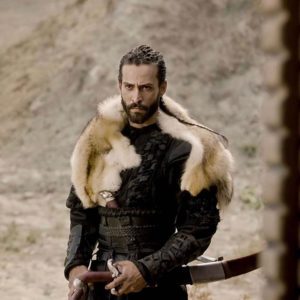 The television show titled "Nizam-ı Alem" — which literally means "world order" — is
set to cover the Anatolian Seljuks' 300-year run, from the 11th to the 13th century.
According to sources, Akli Film, the Turkish production company, has
officially inked an agreement with TRT for pre-production of the series.
Hearthtrob Turkish actor Bugra Gulsoy will carry Meliksah Sultan to life; in addition, the
drama has also starred Lydia Leyla Tugutlu, Ekin Koç and Sevda Erginci, reports stated.
Nizam-ı Alem is expected to garner great success just like Kuruluş Osman (The Ottoman), the sequel of Resurrection: Ertuğrul.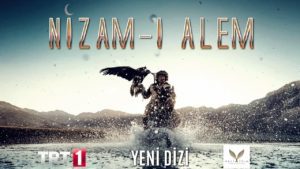 The series, also identified as the Turkish Game of Thrones, is woven around Anatolia
in the 13th century, and tells the tale before the Ottoman Empire was founded.
It shows the struggle of the
empire's founder 's father Ertugrul Gazi.